– Handmade wedding bands to your specification.
– Made from silver, 9ct gold, 18ct gold or platinum.
– You will know exactly what your rings are made of and how much they weigh. (mass-produced rings can be filled out with lower quality materials or can even be hollow inside.)
– We make to any finger size, and ensure your fit is correct.
Get in touch – you'll be surprised what we can do.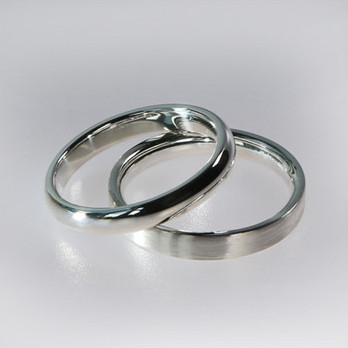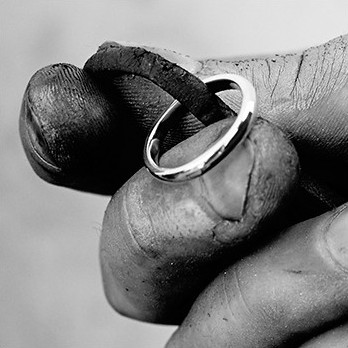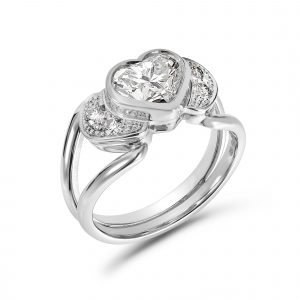 Your engagement ring will last you a lifetime, so why not design something unique and very personal?
– We can go through ideas with you to help you from the beginning.
– We use a variety of precious and semi-precious stones, and can make your ring in silver, gold or platinum.
– You don't have to follow the rules – we can make you any style to suit your individual taste.
– When the time comes we can design a matching wedding band to accompany it.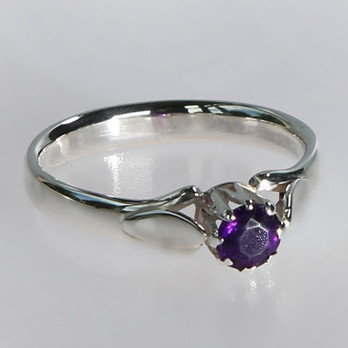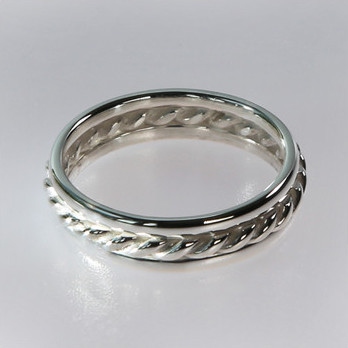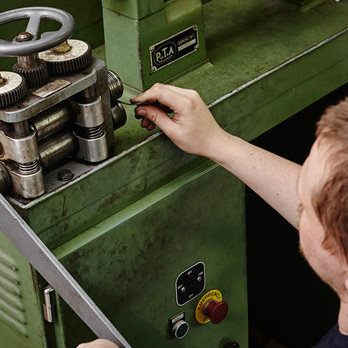 – Because the price of raw gold and platinum fluctuates regularly, final prices can vary.
– As a small independent jeweller we are able to keep our prices affordable.
– Every single piece is handmade to your specification, and that includes your budget as well.
– Many of our customers are pleasantly surprised at the value they get compared to high street prices.
– Get in touch to arrange a chat, and we can give you a quote.